Its Hot 11 series has been one of the most loved budget-friendly lineups offered by the Infinix that included Infinix Hot 11, Infinix Hot 11 Play, Infinix Hot 11S, Infinix Hot 11 Pro. Infinix is unveiling a sequel to the series that will include three models: the Infinix Hot 12i, Hot 12, and Hot 12 Play, Hot 12 Pro. The official announcement isn't out at the moment, but reports from the gossip mill have offered us some early glimpses. According to our reliable sources we have heard that the Hot 12 line might just be launched in Pakistan.
We don't know the exact date of launch. But all three Infinix Hot 12 phones will be headed to Pakistan in the near future (presumably by the time April comes to an end.) The trio has received several different certifications of the product from various authorities. These certification lists are basic documents on connectivity that don't contain any relevant specifications for systems. Thus, it's possible that the Hot 12 and Hot 12 Play remain unidentified at the moment. However, the Infinix Hot 12i was showcased in hands-on images that detailed all the specifications.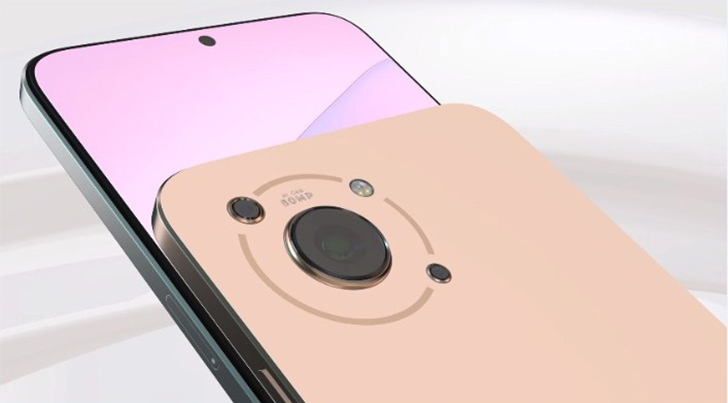 The Hot 12i is yet another barebones, forgettable entry-level Android. It doesn't have the competitive features that Infinix typically offers. The display is a 6.6" basic 720P LCD, and no modern bells and whistles are seen here. We find an instant fingerprint scanner next to a three-lens camera cluster on the back.
It's the same for the dated MediaTek Helio A22 chip that is at the core of the phone. It's four years old and is a bad sign in terms of future-proofing. Additionally, it isn't able to run an official version of Android OS, and it chooses to use the smaller Android 11 Go Edition.
A 5000 mAh battery without any fast-charging powers the Infinix Hot 12i. It's paired with 2GB of memory (virtually extended via storage) and 64GB of internal ROM. Lastly, the camera rectangle has a 13MP f/1.8 primary shooter and two low-res lenses to pad the count. The front camera has an 8MP sensor behind it.