Samsung US will soon offer a brand new self-repair option for its Galaxy tablets and smartphones. In collaboration with iFixit The Galaxy self-repair service will offer Samsung users accessibility to parts spare as well as repair tools and instructions for fixing their devices. The program is expected to launch this summer and will cover Samsung's Samsung Galaxy S20 and Galaxy S21 series smartphones , as along with Samsung Galaxy Tab S7 & Galaxy Tab S7 Plus initially. It is planned to expand the program in the future. It is yet to be determined whether the program will be expanded to other markets.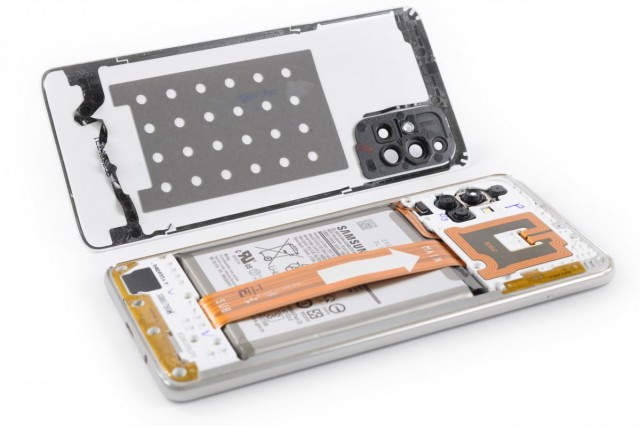 Samsung users will soon be able repair their own phones
The devices that have been confirmed for launch will have access to back glass, displays and charging ports components. Replacement batteries aren't included within the release, however Samsung US CEO confirmed to The Verge that display assemblies are equipped with batteries that will make repairs easier. Samsung will allow customers to send in their old parts, and will also accept the damaged parts to recycle. Further details will be made public as soon as the program is ready to go live.
Reference
https://news.samsung.com/us/samsung-self-repair-program-ifixit-customer-first-care-experience/