It's an entry-level model of the Samsung Galaxy A13 Samsung's newest entry-level A-series phone. The Galaxy A13 is a simple phone with a decent specification, with the focus being on battery life and display with a reasonable beginning price at EUR190 for the model with 4/64GB that we currently have.
The phone is equipped with the SIM tool as well as a cable similar to the more expensive Galaxy S22 Ultra.
The Galaxy A13 is a handsome phone. It has a minimalistic feel to it with its simple design – the body of the phone is made of plastic and lacks any sort of cutouts or shapes. It kind of reminds us of the unapologetically plastic iPhone 5c from a few years back.
The display is impressive for this price. The specs aren't impressive – it's an 6.6-inch 1080p PLS LCD with an uninspiring refresh rate. However, it's vibrant, colorful and clear. It's even able to be an entry-level OLED under certain circumstances.
However, using the Galaxy A13 is all that's needed to reveal its entry-level nature. It's not a particularly fast phone and it stutters from time to time. During its initial setup, it was downright slow and unresponsive.
This is to be anticipated given the RAM of 4GB along with Exynos 850, the Exynos 850 chipset that is inside.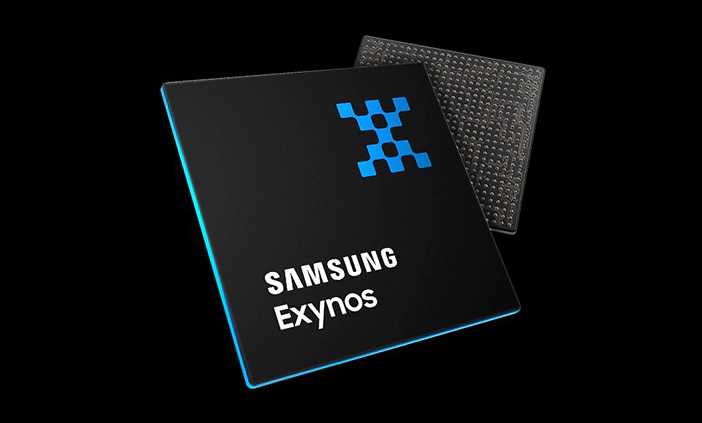 However, the Exynos 850 is an 8nm chip that, in collaboration with the 5,000mAh battery, should provide good endurance.
Another area in which we anticipate some decent returns on the price is with the camera, specifically the main model. It's an 50MP f/1.8 camera, which is very impressive in this category. It's just a matter of ensuring that the processor will be able to handle the resolution.